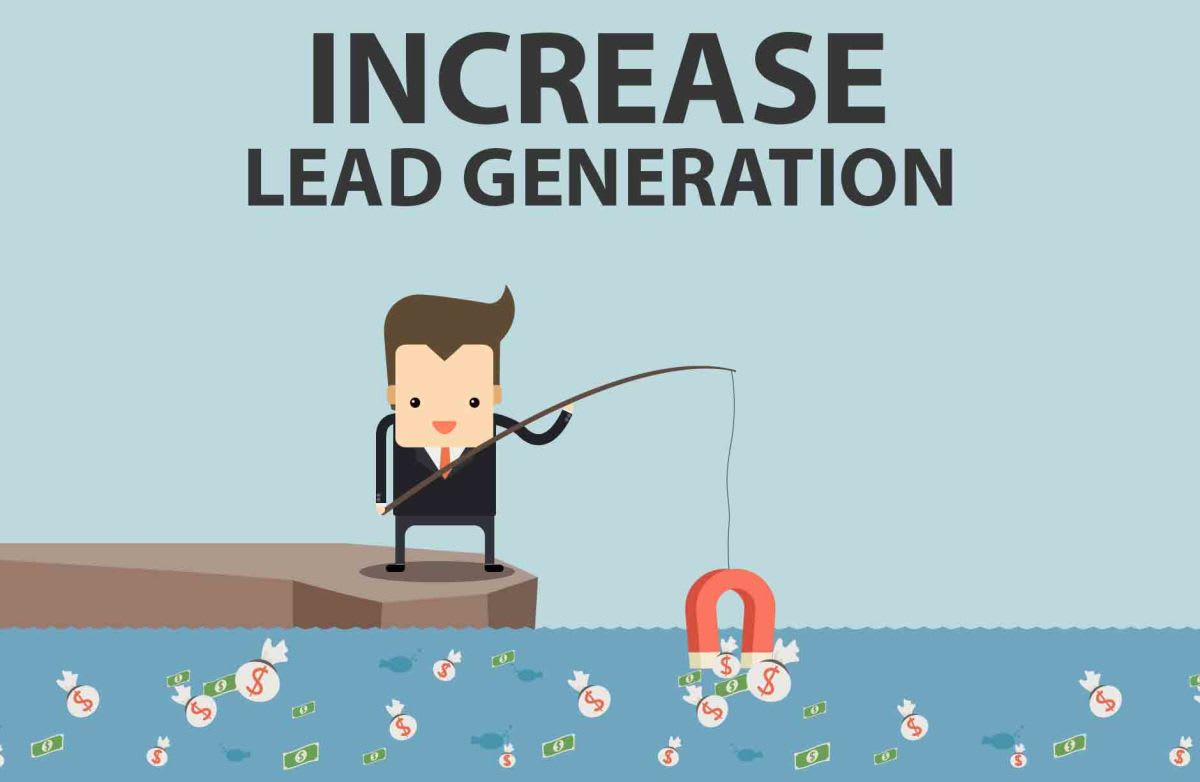 10 Tips To Enhance Your Lead Generation Call With Telemarketing?
Business
Thinking of conducting a lead generation and appointment setting campaign? Then you should take into consideration having telemarketing as your channel. Sure, it may be true that there are other methods to gain prospects, but there are also other reasons why you should work with professional telemarketers. Think about it, when it comes to reaching out to prospects, as well as generating sales leads, you will know that telemarketing is the best choice. And it is not a problem even if you cannot hire your own people. You can actually outsource the work to a competent lead generation company. The key here is ensuring that what they say will help make your appointment setting campaign a success.

1.Make a plan – that is an important task, since a good telemarketing call is made by studying the market a prospects serves, as well as their needs. That will help you make a better sales offer.

2.Think like you are meeting them in person – before you make the call, smile. This will show in your voice, as well as the way you interact with them. Prospects respond better with that.

3.Offer something they cannot refuse – when you offer them something really good at the start, prospects tends to be more excited and receptive to it. So make sure you offer something good.

4.Empathize with the objection – one way to show that you really want to help them is by using their objection as the reason why you are calling them. Often times, this will generate B2B leads.

5.Engage them in a conversation – that is one aspect of the lead generation call that a lot of appointment setters tend to overlook. You have to talk to the prospects, not talk at them.

6.Admit your lack of knowledge – yes, you might be asked a question you will not be able to answer. Be honest about it and tell the prospects that you will get back to them once you get the answer right.

7.Never give up – sure, there will be objections at the start, so you should not lose hope. There will always be a reason for a prospect to say 'no'. What makes all the difference is you finding a way to turn that into a 'yes'.

8.Fix the schedule fast – if a prospect is interested, but is too busy for a meeting, then you should take the initiative and plan a meeting at the time they are available. If a phone negotiation will suffice, then you can offer that to them as well. Make sure that you can accommodate their needs fast.

9.Focus on the benefits – prospects are not interested with the bells and whistles (so to speak). Instead, you should focus on how your offer will make their lives easier.

10.Confirm the schedule before closing – this will prevent confusions, as well as show that you really are serious. And do not forget to thank them for their time.These are really winning strategies that you can use to improve your telemarketing campaign.
bulk sms
Lead Generation
Telemarketing
---