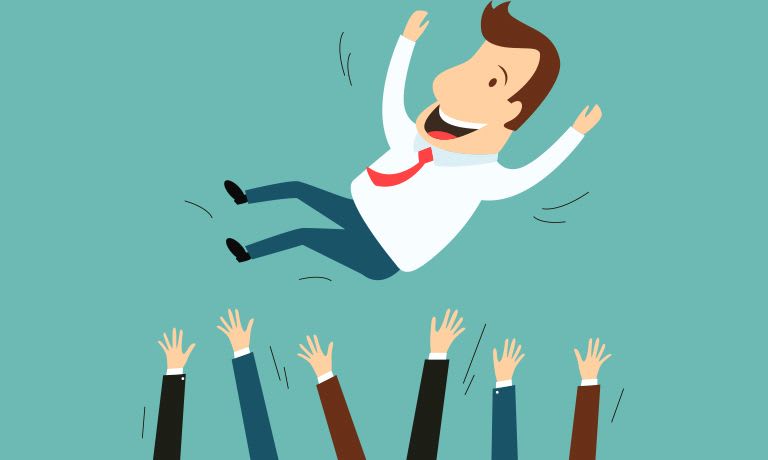 Happy Relationship With Customers
Business
Happy customers are repeat customers. It takes time and knowledge of these precious assets to initially locate them, convert a lead into a sale and then provide the after-care that means they come back to you again and again.
If you need help with growing your database of happy customers, here are 10 tips for customer service success:
1. INTERACTION
Know the names of your customers and treat them as individuals. Show you care through using names when conversing on social media and add an extra touch by signing tweets or comments off with the name of the person they are dealing with: it turns a faceless interaction into a personal relationship.
2. RESPECT YOUR CUSTOMER
If a customer has an issue, give them the opportunity to air their concern. Be respectful of their current mood to show you've listened.
3. DON'T STOP LISTENING
Always listen to what your customers are saying. Methods like focus groups and surveys let you know what your customers want to tell you and their feedback should be used to form your future strategies.
4. ALWAYS SATISFY – EVEN AFTER THE SALE
Poor customer aftercare is just about the top complaint when it comes to why a customer takes their loyalty elsewhere. Continue to offer an excellent customer experience after every sale and give existing customers exclusive special offers.
5. SEE CUSTOMERS AS VALUABLE PARTNERS
Communication has to be a two-way tool to ensure customer loyalty. If you say you will listen to feedback, it has to be evident that you're acting on customers' comments and suggestions.
6. BUILDING TRUST CAN SOMETIMES MEAN REPORTING THE BAD AS WELL THE GOOD
Trying to sugar-coat how your business is performing won't wash when the chips are down. Customers will respect you more if you tell it like it is and what you are going to do about any problems. If you hide the issues, it will ruin your relationship: informed customers are happy customers.
7. BE HONEST AND TRANSPARENT
In an online, digital age being transparent is a must. This covers offering product tracking so the customer knows exactly where their order is, using customer feedback to develop innovation, being honest about the sources of your products, and offering a number of ways customers can contact you.
8. KEEP YOUR PROMISES
Following up on promises builds trust from your customers. Set realistic goals of what you can offer and meet them – don't overstretch yourself to try to beat competitors, as you'll only be seen as failing to be there for the customer when you can't deliver.
9. THE CUSTOMER IS ALWAYS RIGHT
It's an old adage but one to remember. Create a customer service policy around this phrase and focus on:
Objectives that highlight the personal touch and consistency in your dealings with customers.
Remember to follow up on a customer interaction – the special touch of sending emails on special occasions, for example, will show you care.
Be clear how you will deal with customer dissatisfaction and detail the steps that will be taken to turn around every issue.
10. REMEMBER THE MOST SIMPLE WAYS OF KEEPING A CUSTOMER HAPPY
A back to basics tip: saying thank you will mean just as much to a customer as a promotional offer. It costs nothing, shows respect, and being seen as offering gratitude will go a long way to ensuring a happy and loyal customer.
branding
business
---